Watch how Fate's life was transformed through attending a Sports Friends camp and learning just how much God loves her.
Together, we're impacting almost 250,000 young people, their families, and their communities.
Watch our
2021 highlights.
God is meeting thousands of young Nigerians on the soccer field. Samuel was one of them. Now, 10 years later, he is coaching a team of his own!
Number of coaches trained in 2019
Number of families receiving food aid during the pandemic
Number of new churches planted
Our annual ministry cost is less than
$3 per youth
participant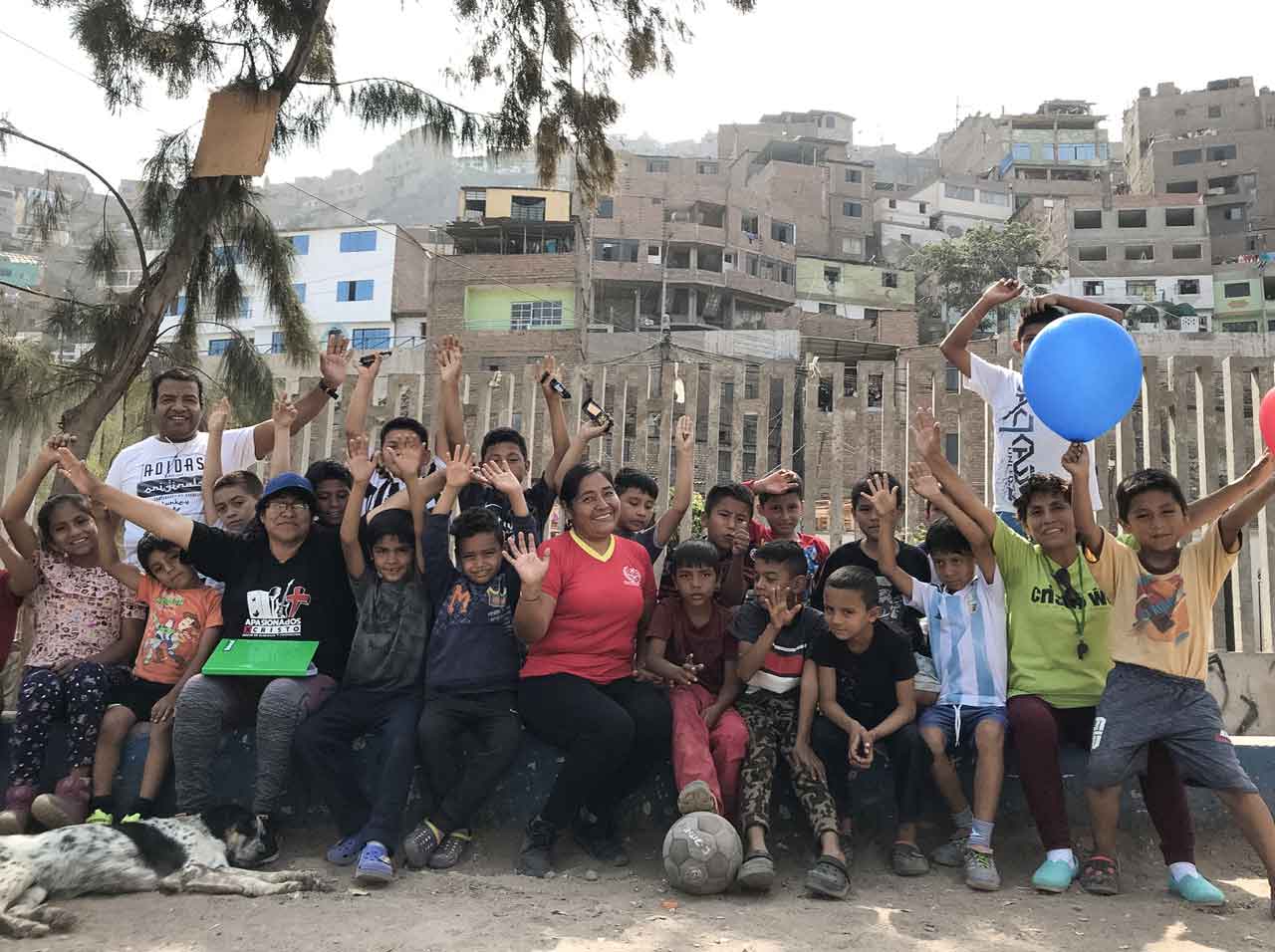 Norma, Gladys and Raquel in Peru are boldly walking as Christ did, seeking out the lost and hopeless, and calling them out of darkness into His glorious light.
Here's a 10-second thank you from one of our teams in Thailand.