Making disciples through sports.
We are convinced that no one should live and die without hearing God's good news. That's why we're using sports as a platform to share this message of hope with young people, their families, and their communities!
We're part of something bigger.
Sports Friends is a ministry of the 125-year-old international mission organization, SIM, which serves in more than 70 countries around the globe.
That's how many young people you're reaching with the love of Christ across Africa, Asia, and the Americas.
There's always something you can do to help.
Pray
"By Prayer" has been SIM's motto since 1893! Join us in the privilege of prayer as together we seek the Lord on behalf of the Sports Friends ministry.
Give
Give monthly and join our amazing community of Game Changers who are reaching young people with the love of Christ on an ongoing basis.
Serve
We're always looking for more awesome people to join our diverse, global team! Your passions, gifts, and skills can all be used for God's glory.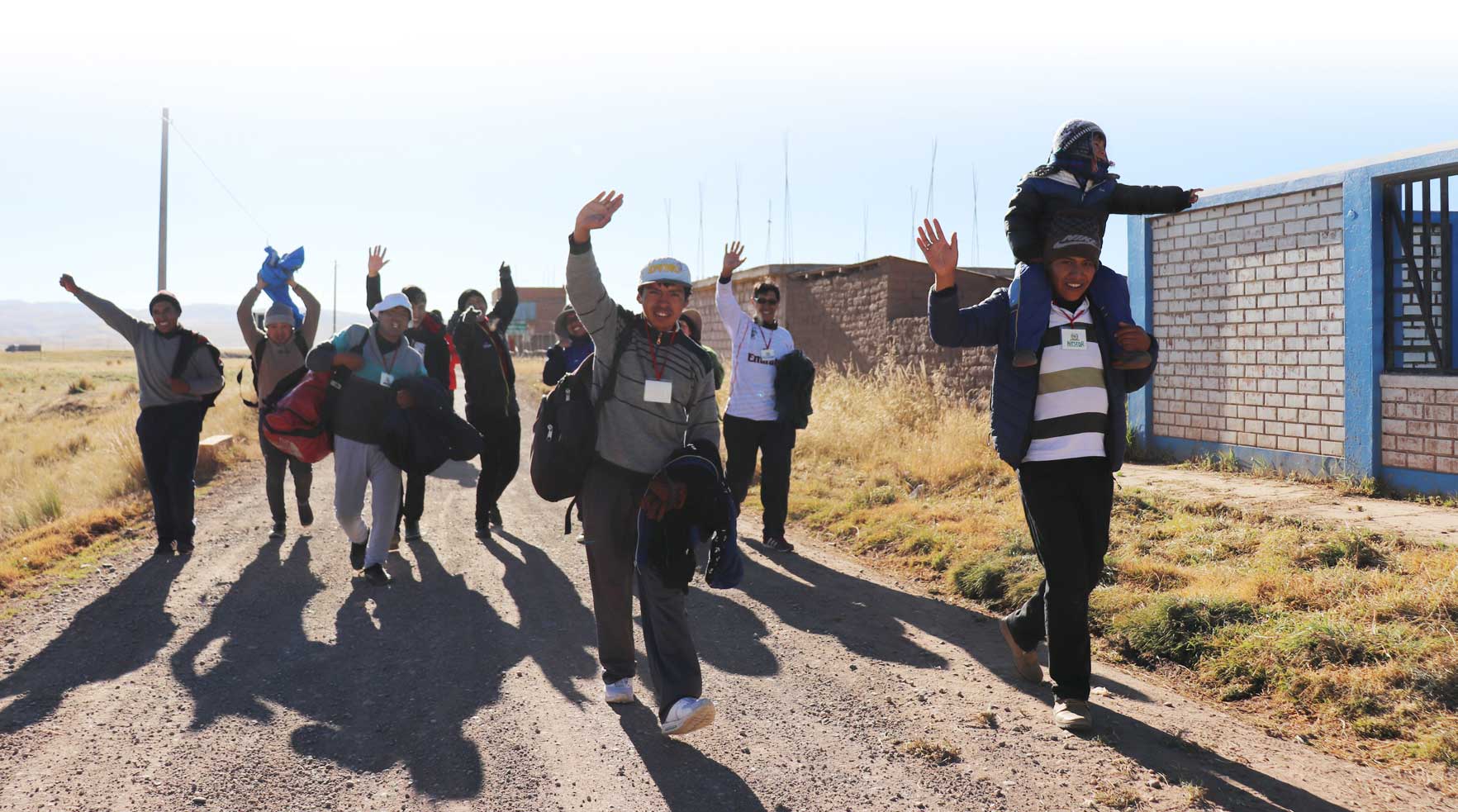 Read the latest from our blog.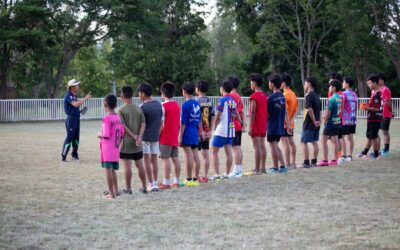 "Me? A soccer coach?" Pastor Gloh chuckled to himself as he recalled his feeble gait and weak legs. He was one of many victims of poliomyelitis, the notorious viral infection that had paralyzed millions of children around the world, and was only eradicated from...
read more
Subscribe to our Newsletter
Get regular updates and news about the ministry of Sports Friends around the world.
*You can unsubscribe at any time.