The ministry of Sports Friends began in 2002 when God brought together two leaders with different, yet complementary, skills and experiences. Brian Davidson had been a pioneer in the development of sports ministry in the US for 21 years. Traveling to more than 30 countries, he realized that many sports ministry initiatives, though well-intended, failed to leave the local church with the tools and resources to continue outreach into their communities. Tripp Johnston, a successful investment banking executive, had been sensing God's leading to leave the business world and work full-time in Christian ministry. He saw many opportunities to integrate proven marketplace principles into training, developing, and multiplying effective leaders.
God gave Tripp and Brian an exciting vision: thousands of young people, their families, and their communities coming to faith in Jesus and being discipled in their faith through the powerful platform of sports. They approached SIM to explore the possibility of partnering together to develop effective church-centered sports ministry in Africa, Asia, and the Americas. SIM was thrilled! The ministry vision fit well with their focus on the church and a growing desire to impact youth around the world.
The two families moved to Ethiopia in 2002, and Sports Friends was launched. Today, their initial vision is becoming a reality as thousands of churches and church planters around the world are being equipped by Sports Friends to use sports as a tool for making disciples of Jesus Christ.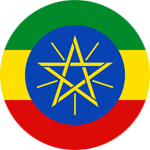 2002
Sports Friends begins in Ethiopia
2006
Sports Friends begins in Nigeria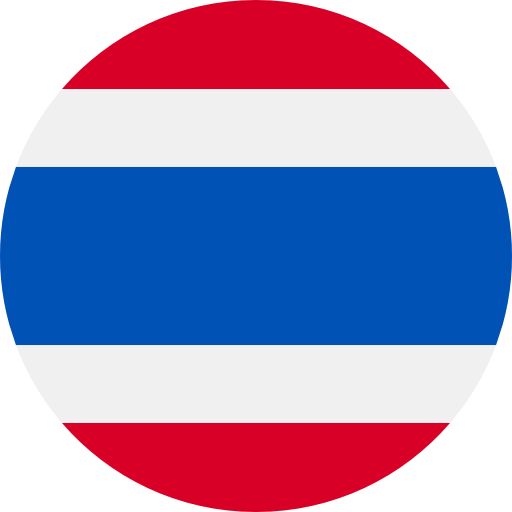 2008
Sports Friends begins in Thailand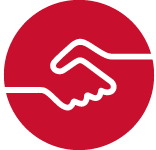 2009
Sports Friends expands in Southeast Asia
2010
Sports Friends begins in Kenya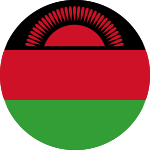 2011
Sports Friends begins in Malawi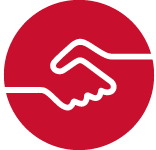 2012
Sports Friends begins in Zambia, Ghana, Peru, South Asia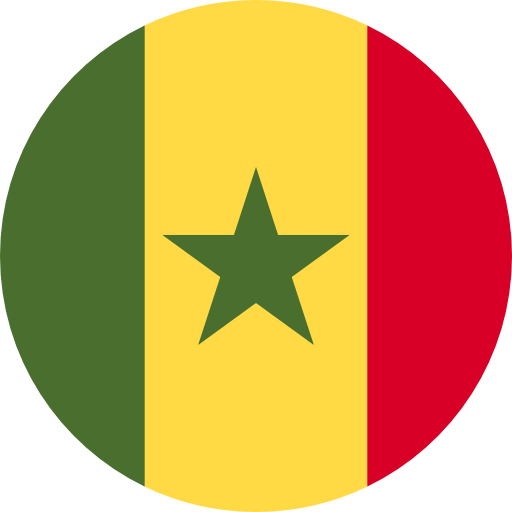 2013
Sports Friends begins in Senegal, further expands in Southeast Asia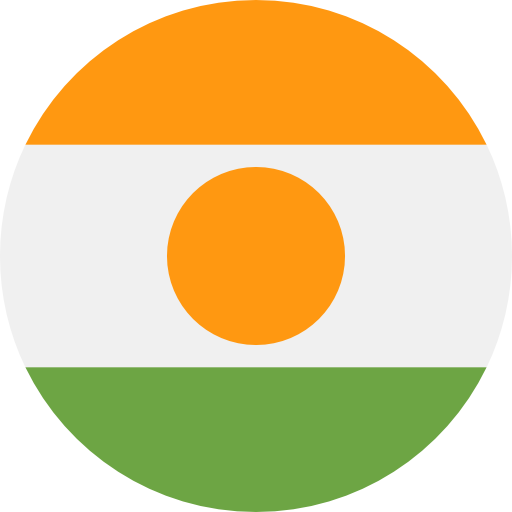 2014
Sports Friends begins in Niger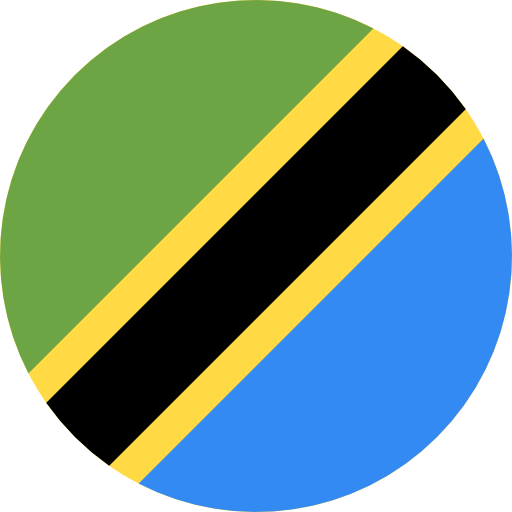 2015
Sports Friends begins in Tanzania, moves out of Zambia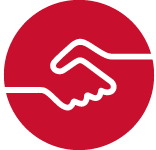 2017
Sports Friends expands within West Africa, moves out of South Asia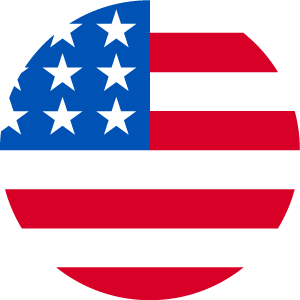 2018
Sports Friends begins in USA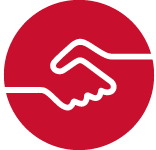 2019
Sports Friends begins in UK, Ecuador, Horn of Africa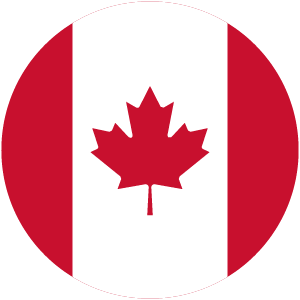 2020
Sports Friends begins in Canada